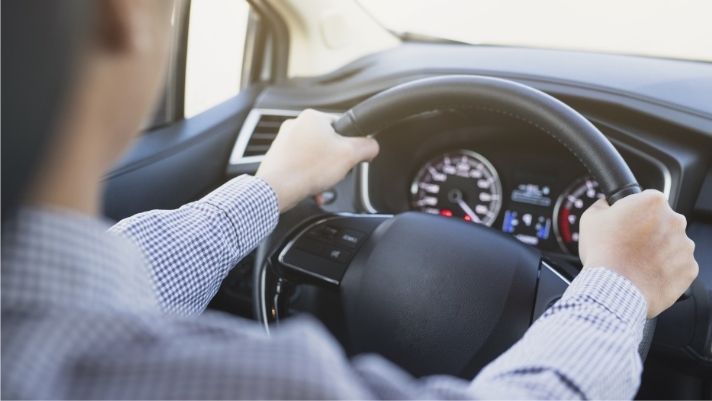 You expect optimal performance and longevity from your car, but it isn't always in as great of shape as you think. In fact, certain signs, even subtle ones, can indicate deeper issues with your vehicle as a whole—making it crucial that you see a professional as soon as possible. One of these indicators is a sudden shaking sensation as you sit idle at a stop sign or red light. Although this feeling might not seem like anything to worry about at first, there are so many factors that could be causing it that it never hurts to double-check. These are some of the reasons why your car is shaking and why you should take it seriously.
Looseness in the Suspension System
One of the primary causes of sudden car shaking is looseness in its suspension system. As components wear down over time, they don't sit properly against one another and can rattle as the engine runs. Failing to fix these issues can begin to affect your steering controls or even cause you to lose control in hazardous driving conditions. If suspension wear does turn out to be the problem, you can fix it by having a professional tighten the ball joints.
Problems With Wheels or Tires
Shaking can also mean that you're having problems with your car's wheels or tires. This can occur when the tires wear unevenly, keeping the car from staying balanced on its axis, or if the wheels aren't spinning correctly. Left unaddressed, this can lead to further problems with maintaining control over the vehicle while driving.
Engine or Transmission Failure
But, the worst reason why your car could be shaking is as a result of engine or transmission failure. This could result from faulty spark plugs, a blocked engine filter, or a broken radiator fan. These are often the most dangerous problems to occur with a car—and the costliest to fix—so identifying them early enough can truly save you a lot of time, money, and stress.
If your tires are that reason that your car is shaking, it's important that you replace them before larger problems can develop. At RNR Tire Express, we offer quality products and replacement services to preserve the life of your vehicle. Our cheap tires in Spartanburg, South Carolina, are just what you need to keep your car running—without the extortionate price tag.