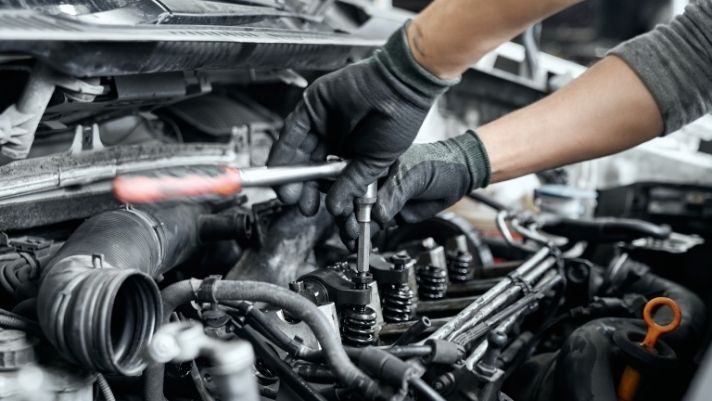 There comes a point in every car owner's life where they need to do some of their own maintenance on their vehicle. After all, whether it be changing the oil or checking the engine's fluid levels, there's always something to be done to ensure peak performance. However, for those who are new to this idea, the mere prospect can seem intimidating. Fortunately, some car models are better suited for this type of tinkering, making the process easier for you. These are some of the easiest cars to work on for beginners and what makes them so accommodating.
Jeep Wranglers
Starting off the list, the Jeep Wrangler is famous for being incredibly customizable, and, therefore, much more straightforward to fix and maintain. Compatible with a series of different components, you can modify this car however you see fit. Additionally, the easy-access areas around the vehicle make installing those components a quick and simple task.
Toyota Corollas
The Toyota Corolla is also a top contender. With its classic yet beloved design and clear handling instructions, this car has been a great beginner model for generations. While the updated technology can create some confusion when performing repairs, anything having to do with the style and overall functionality of the vehicle can be modified with ease.
Subaru BRZ
Another of the easiest cars to work on for beginners is the Subaru BRZ. This is because it has an incredibly large market for parts and, like the Wrangler, can be customized to best suit the driver's needs. Components for these cars are also affordable—meaning you can acquire them quickly and without breaking your bank.
As you can see, there are several cars on the market that make repairs and general maintenance much simpler for their owners. Even finding compatible tires for them can be easy if you know where to look. At RNR Tire Express, we make it our mission to carry a diverse stock of tire products. In fact, our tire shop in Raleigh, NC, is known to carry tires for the above models and then some. So, if you're looking for a new set, make sure you stop by.