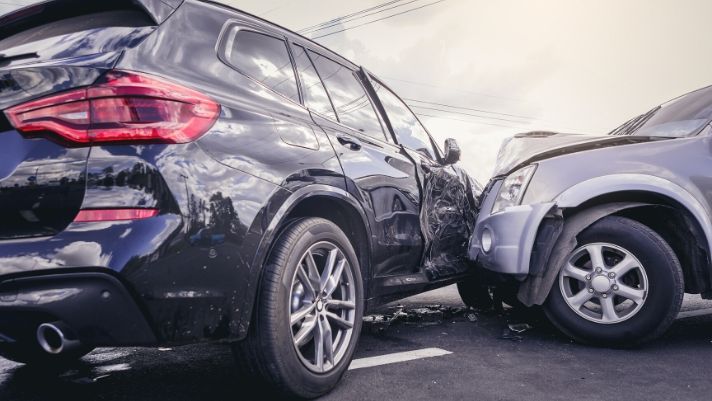 There are some super boring aspects of adult life that we all would like to ignore. Unfortunately, part of being an adult is doing things you don't want to, like buying insurance. Not too many things in the world are as boring to talk about as insurance. Car insurance is something we all have—or at least should—and that we pay for voluntarily, hoping we never need to use it. If you must call the insurance company and inquire about your policy, it's because something bad has happened and life is about to become more complicated. Don't dismiss the importance of having car insurance.
It's the Law in Most States
If you want to stay out of trouble, then get car insurance. Most states require some level of car insurance, but it varies from state to state, so check what your state requires. The first thing a cop will ask for when pulling you over is for license, proof of insurance, and registration. When buying a new car, the lender will require you to have full coverage until the loan is paid back in full. They want to protect their asset until it's no longer their problem.
You Are Protected
Car insurance protects you from a lot of things. If you are found at-fault in an accident, the car insurance protects you from having to pay out of pocket for any resulting expenses. That includes repairs to either vehicle, hospital bills, or ambulance rides. The level of coverage depends on who the insurer is, what kind of policy you have, and several other factors. A multi-car accident is exactly the scenario in which you want to have good insurance.
It's Help When You Need It
Insurance agents are people, too, and they are there to help. If you get stranded somewhere or in an accident, simply call the agent and they will help. They are literally sitting by the phone waiting for you to call so that they can solve your problem. They can give phone numbers for towing services and local body shops, and they can get the claims process going.
While the importance of having car insurance can't be overstated, the same is true of having high-quality tires. Come visit the best tire shop in Spartanburg, SC, today. RNR Tire Express has a professional shop with staff members who are able to replace and repair your tires and fix the alignment on your vehicle.